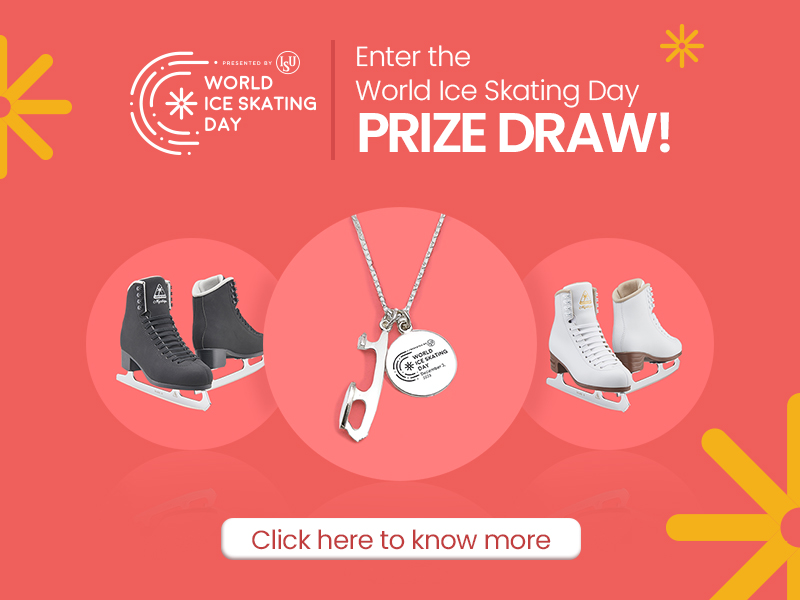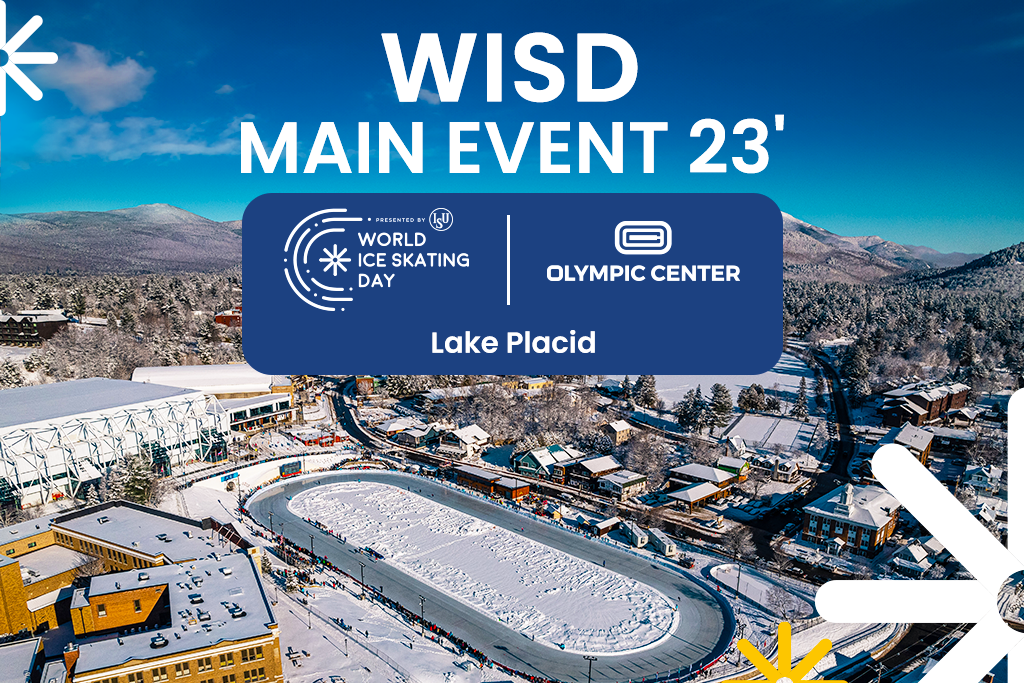 Nov 2023 • 4 mins read
Lake Placid to take center stage as the host of the World Ice Skating Day 2023 Main Event
Learn More
Ice skating enthusiasts assemble
The inaugural World Ice Skating Day was celebrated in a grand way, with 47 countries and 180 rinks joining in on the fun globally. This time again, we're continuing to spread the ice-skating magic worldwide. Get your skates on and join us as we bring people together, one ice rink at a time.
Use our Event Locator tool to find a World Ice Skating Day event near you. And if your local ice rink has not registered yet, give them a nudge or let us know at contact@worldiceskatingday.com
Get your rink on the world map
Check out the WISD Manual to learn more about the registration procedures, planning tips and the amazing perks that await you.
Unlock confirmation
Once your credentials are validated, receive our seal of approval that will grant you the esteemed title of an official WISD event organizer.
Promote
While the WISD countdown ticks away, create a buzz around your event and capture the attention of countless participants.
Celebrate!
When the first Sunday of December arrives, enjoy the WISD festival filled with joy, learning, and sportsmanship in your neighborhood, being part of a global movement.
5 Continents.
78 Countries.
The International Olympic Committee (IOC) has acknowledged our organization and welcomed us into the program of the Olympic Winter Games.

Our disciplines include: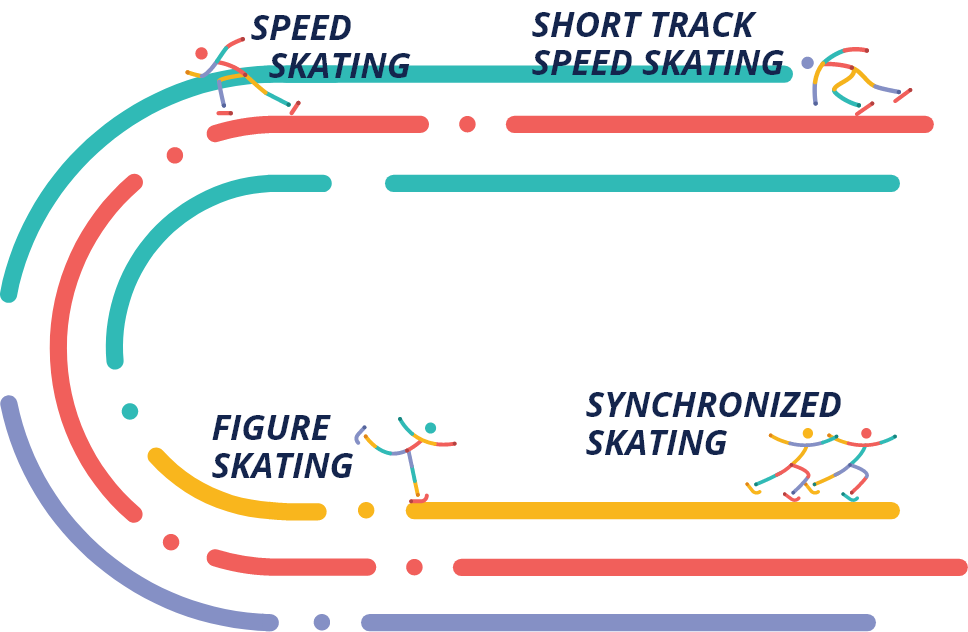 Our partners and sponsors
Here's a nod of appreciation to the amazing partners that share our vision and the incredible sponsors who supported us in the 2022 edition.


You can join this esteemed list too. If you or your organization want to become a sponsor, supplier, or strategic partner for the World Ice Skating Day event in any region, reach out to us at sponsorship@isu.ch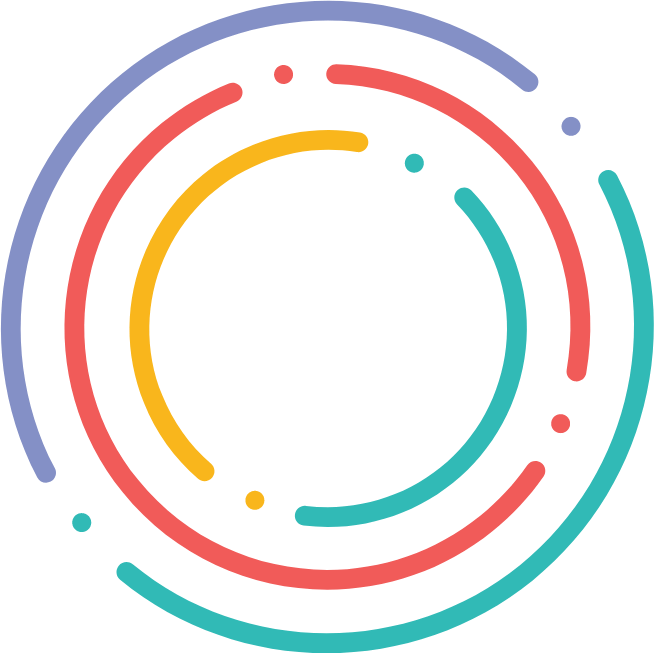 Let's connect
Get in touch with us to quell any doubts and receive expert guidance from our team of ice-skating enthusiasts!

;