Want to become a World Ice Skating Day organizer?
Kickstart the
festivities
The excitement of World Ice Skating Day is spreading to 78+ countries! Bring the fun to your city and let kids enjoy gliding on ice and adults rekindle their spirit of play. To get started, fill out the Event Registration Form to gain the hosting rights granted by the ISU. And the rest steps are as follows:
Register
Set your event in motion by registering yourself on our website.
Unlock confirmation
Once your credentials are validated, receive our seal of approval that will grant you the esteemed title of an official WISD event organizer.
Promote
While the WISD countdown ticks away, create a buzz around your event and capture the attention of countless participants.
Celebrate!
When the first Sunday of December arrives, enjoy the WISD festival filled with joy, learning, and sportsmanship in your neighborhood, being part of a global movement.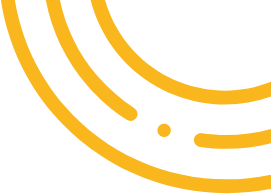 Get inspired by
previous organizers
Spark your imagination with our handpicked selection of five extraordinary events from the previous edition.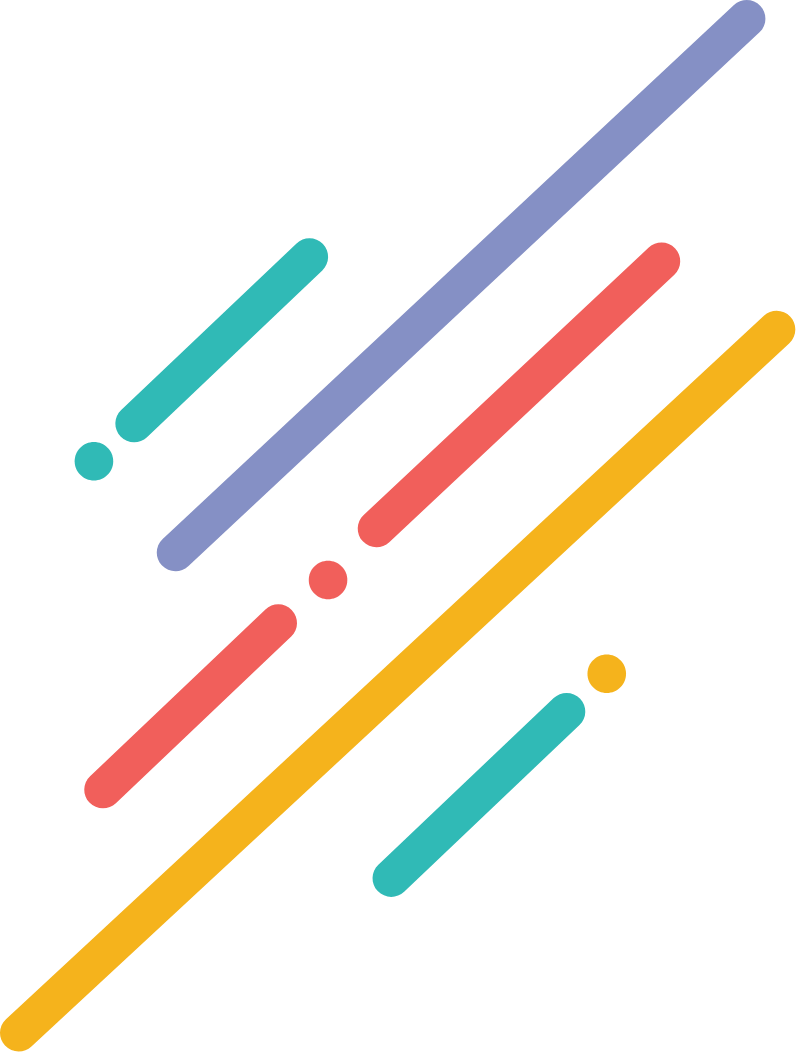 Event organizer
care package
Let us help you in nurturing curiosity for ice skating in your city and foster connections with diverse cultures from around the world. Our Brand Toolkit is at your disposal when you register as an organizer.
Any entity which is a local or national Ice Skating Federation/Association/Body, Ice Skating rinks, Ice Skating clubs, sports/event companies, or skating goods companies.
By filling out the 'Become an Organizer' form. Once the form is filled, the ISU shall have it validated and grant you the right to be a WISD organizer. Once validated, you will have access to the 'Organizer Care Package' and 'Event Ideas Guide' that contain the branding/marketing tools, ideas, and more.
There may be numerous aspiring event organizers who wish to host a World Ice Skating Day event in their country. Each application will be carefully reviewed by the ISU, which will grant the hosting rights to deserving organizers based on the authenticity of the provided details. There can be more than one WISD organizer per country.
Icebox: Guide to
gliding to success
Here's a guide that acts as an inspiration for the organizers looking to create magic on the ice with their World Ice Skating Day event. This guide also includes a checklist of things you might want to consider having for your event.
Get the coordinates of a place
On your computer, open Google Maps.
Right-click the place or area on the map.

This will open a pop-up window. You can find your latitude and longitude in decimal format at the top.

To copy the coordinates automatically, left click on the latitude and longitude.
Paste the coordinates on the form field and you are done.